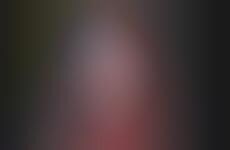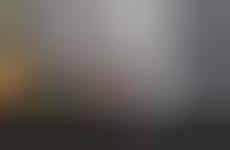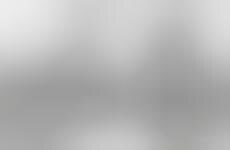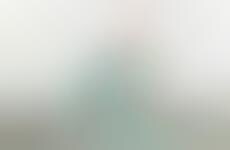 Spine-supporting tools and devices are incorporated into active rituals
Trend - The act of providing spinal support is no longer only discussed in reference to the fact that consumers spend most of their time sitting, and is now also being prioritized in activities that require movement. From correcting form to offering support, these offerings are all-encompassing.

Insight - One of the inevitable consequences of sedentary lifestyles is the impact they have on personal health. Even for consumers who regularly exercise, the majority of the day is spent sitting at work or home. Consumers are increasingly feeling the physical impact of these lifestyles, and seek out products and services that aim to improve their health.
Workshop Question
- How could your brand employ health-focused support among its customers or employees?
Trend Themes
1. Spinal Support During Activity - Products and services are being created that prioritize spinal support during physical activity, due to the negative impact of sedentary lifestyles.
2. Equipment for Core Activation - Workout equipment and accessories are being developed that enhance core activation during exercise and prevent physical strain or pain.
3. Streamlined Deadlift Equipment - Fitness equipment is being designed that optimize the position and posture for the deadlift exercise to avoid injuries or misalignments.
Industry Implications
1. Fitness Equipment Manufacturing - The fitness industry has the opportunity to develop a broad range of products that support the spine and enhance core activation during physical activity.
2. Electric Bike Manufacturing - E-bike manufacturers have the chance to create innovative products that integrate lumbar support and comfort for those who have back pain or issues.
3. Productivity Tools Manufacturing - Productivity or work-related companies have a chance to manufacture products that can address the negative impact of sedentary lifestyles on physical health.