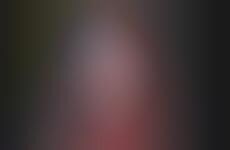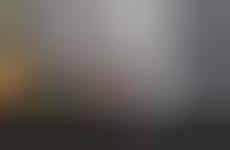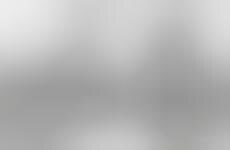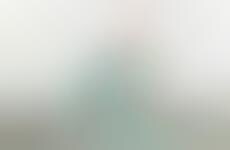 Spine-supporting tools and devices are incorporated into active rituals
Implications - The act of providing spinal support is no longer only discussed in reference to the fact that consumers spend most of their time sitting, and is now also being prioritized in activities that require movement. Whether correcting form or offering support, such items cater to those seeking all-encompassing assistive tools that protect and enhance their health.
Workshop Question
- How could your brand employ health-focused support among its customers or employees?