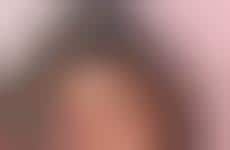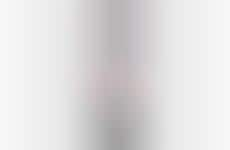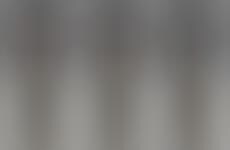 Makeup items incorporate the benefits of SPF
Implications - Brands in the makeup and skincare industries are expanding their SPF-containing collections outside of creams and foundations alone, and are now also prioritizing targeted makeup products like eyeshadows and lipsticks. These items come as consumers increasingly expect products that gaurantee both the immediate and long-term enhancement of their skin.
Workshop Question
- How could your brand combine product benefits?