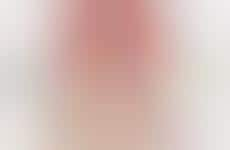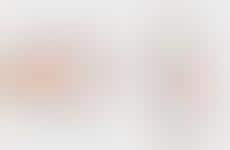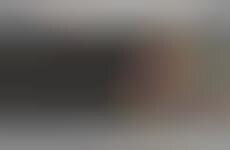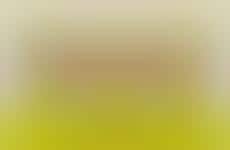 Candy and treats that celebrate Easter target older demographics
Trend - The Easter holiday is typically marketed to children and parents, but some brands are choosing to also prioritize adults that are looking to indulge. Brands in this space are using more refined flavors and branding than their child-targeted counterparts to target a new audience.

Insight - As North American consumers break out of some of the more traditional aspects of longstanding rituals, many are reinventing what it means to celebrate religious or cultural holidays. With fewer Millennials having children or striving to attain a nuclear family, many have redefined traditions so that they better suit their lifestyle preferences, and the preferences of their loved ones.
Workshop Question
- How could your brand shift its prioritizes to market to a new consumer group?