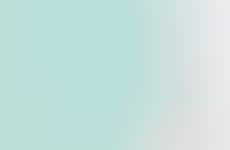 Haircare ingredients come infused into everyday objects
Implications - Brands in the haircare industry are incorporating beneficial ingredients into products like gloves and caps, so that consumers are able to multitask as they prepare for their day. The shift comes as consumers seek to streamline various rituals for the sake of convenience, while still gaining the benefits they're seeking.
Workshop Question
- How could your brand streamline the process of using its product/service?