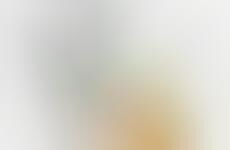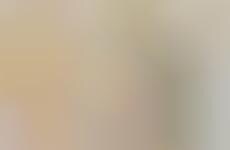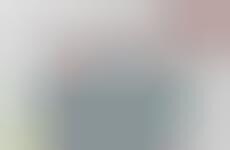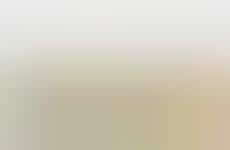 Cold-pressing is no longer exclusive to beverages and natural skincare products
Implications - Cold-pressing, a production process that allows natural products to retain their nutrients, has typically only been associated with natural oils and beverages--however some brands are using the process in the production of their snack products. This allows companies to create automatic associations with health when branding their products, for consumers already aware of the benefits of cold-pressing.
Workshop Question
- How could your brand adopt trends within adjacent industries?