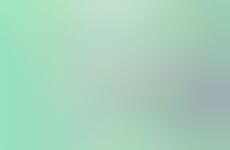 Note-taking is simplified and streamlined to the benefit of several industries
Trend - The process of taking notes is being streamlined for individuals in a range of industries, whether in healthcare or in creative or technical-writing fields. Such services benefit individuals by elevating their ability to organize, while benefiting organizations for their ability to streamline and simplify processes.

Insight - The organization of daily routines and professional lives is one of the key benefits of modern technology. Streamlined user experiences and personalized capabilities draw in consumers who look for ways to manage their households, work responsibilities, and even social lives in both macro and micro ways.
Workshop Question
- Where could your brand streamline and simplify processes?