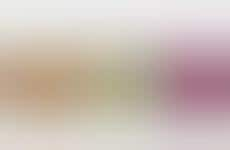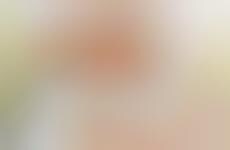 Grab-and-go packaged soups serve as a convenient cleanse
Implications - Detoxifying soup cleanses are making a comeback to assist those who want to improve their nutritional intake. These conveniently-packed beverages have natural ingredients that aid with digestion and inflammation; which is typically challenging for the busy consumer. Elevating the format of a widely-known diet hack encourages consumers to stick to their health-conscious decisions.
Workshop Question
- How can you incorporate convenience in your product/service?