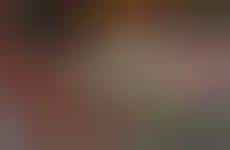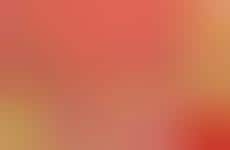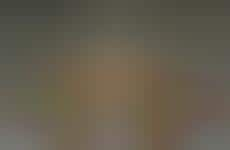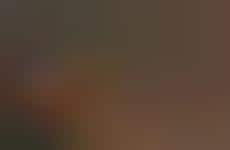 Fast food chains resonate with their consumers through scented products
Implications - The QSR space is putting a spin on how they leave a lasting impression with their customers by coming out with food-scented house-hold items. With Millennials and other younger generations intrigued by unique out-of-the-ordinary branded products, brands are launching these items with the intention of gaining supporting off odd fandom.
Workshop Question
- What element of your product/service can you gear towards appealing to a younger audience?