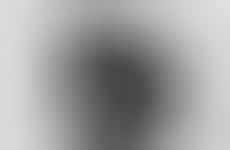 The hospitality industry adopts biometric security functions
Trend - The use of biometrics in the travel industry is no longer restricted to airport security, with a wide range of brands now adopting biometric means of authentication in order to enhance security, allow access, or provide information to travelers.

Insight - Consumers are becoming more aware of the various ways in which their security may be at risk. In the height of social media, questions and conversations surrounding data privacy become commonplace. Ironically, anyone on social media is willingly sharing parts of their identity in a public space, and sharing personal data on the back-end of those sites; consumers are now hyper-aware of the need to draw boundaries when it comes to the types of information they're willing to share, creating a greater need for security measures elsewhere in their lives.
Workshop Question
- Where could your brand adopt biometric security functions?