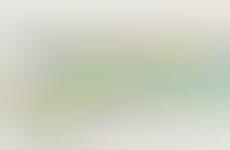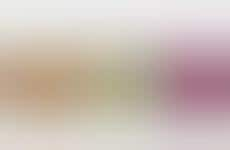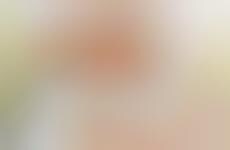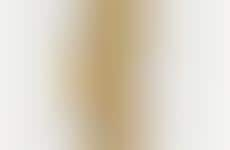 Soups are re-positioned as an easy shortcut to better health
Implications - Following the lead of many other goods, soup products are undergoing a re-positioning to align with the desires of wellness-focused consumers. Re-branded as an efficient way to get key nutrients, this approach by food brands to highlight and even increase the nutritional value of soup speaks to a broader opportunity to give long-established goods a wellness makeover.
Workshop Question
- How could you re-position an existing product or service to align with consumers' wellness goals?
Trend Themes
1. Wellness Makeover of Soups - Food brands are re-positioning soups as nutrient-rich, healthy options in response to consumer demand.
2. Soup Cleanses for Detox and Beauty - Soup cleanses are using natural, organic ingredients to detox and beautify the body, often with traditional remedies such as turmeric and Ayurvedic herbs.
3. Convenient, Healthy, and Delicious Soup Products - Food brands are offering easy-to-prepare, free-from, plant-based, and organically sourced soups that are both nutritious and flavorful.
Industry Implications
1. Food and Beverages Industry - Food and beverage companies can capitalize on the growing consumer demand for healthier, organic, and nutrient-rich soup products.
2. Beauty and Wellness Industry - The beauty and wellness industry can incorporate beetroot into its products due to its skin-improving effects and use soup cleanses as a way to detox the body and beautify from within.
3. Packaged Food Industry - The packaged food industry can bring a wide range of convenient, free-from, and healthy soup products to market that appeal to vegetarian, vegan, and health-conscious consumers.