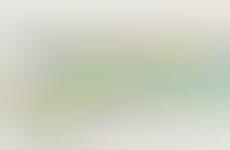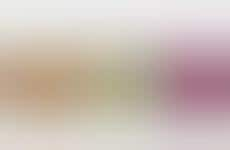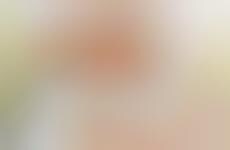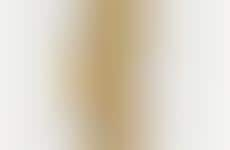 Soups are re-positioned as an easy shortcut to better health
Implications - Following the lead of many other goods, soup products are undergoing a re-positioning to align with the desires of wellness-focused consumers. Re-branded as an efficient way to get key nutrients, this approach by food brands to highlight and even increase the nutritional value of soup speaks to a broader opportunity to give long-established goods a wellness makeover.
Workshop Question
- How could you re-position an existing product or service to align with consumers' wellness goals?