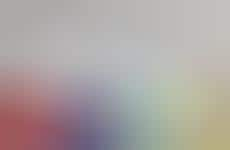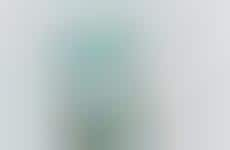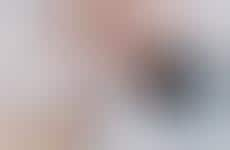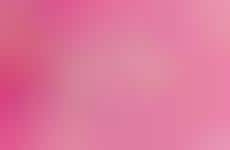 Skincare brands target the various skin issues that flare up during menstruation
Trends - Brands in the skincare industry are adapting to the niche needs of women and girls by offering products that specifically treat the the acne and other hormone-related skin concerns that flare up before or during the menstrual cycle.

Insight - As skincare continues its dominance in the North American beauty industry, consumers are increasingly looking for targeted products that allow them to customize their routines. More than moisturizing and protecting the skin, consumers want the transformative results that they feel come with specialty, personalized routines.
Workshop Question
- Which women and girl-specific causes, needs or preferences could your brand promote or cater to?