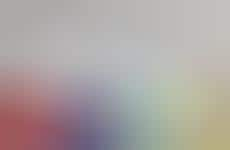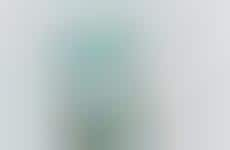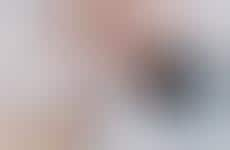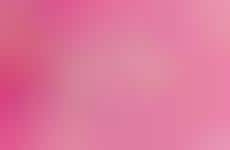 Skincare brands target the various skin issues that flare up during menstruation
Implications - Brands in the skincare industry are adapting to the niche needs of women and girls by offering products that specifically treat the acne and other hormonal-related skin concerns that often flare up before or during the menstrual cycle. These products come as women's health concerns are increasingly prioritized in the world of medicine and skincare alike.
Workshop Question
- Which women and girl-specific causes, needs or preferences could your brand promote or cater to?