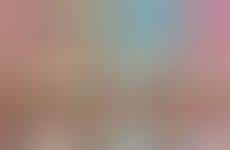 Pet owners take steps to better track and monitor food intake for animals
Implications - Concerns over dietary health and overeating are translating into the world of pets as owners seek out ways to keep their furry friends as healthy as can be. Turning to creative portion control mechanisms like automatic feeders and single serve potions, pet owners are taking control of their pets' lives by ensuring they're getting the optimal nutrition they need. This shift toward more controlled pet care solutions not only speaks to the growing concerns of health and wellness, but also the fact that consumers are giving the same amount of care and dedication to pets around health as they would themselves.
Workshop Question
- How can you better align yourself with consumer lifestyle needs at home?