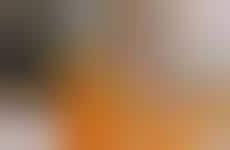 Non-alc beverages tap specific ingredients for functional benefits
Trend - Creating more than just alcoholic alternatives, beverage brands are adapting mocktail concoctions to be healthier and nutrient-focused. Offering adaptions and electrolytes to kick-start energy, these non-alc examples speak to the way alcoholic consumption is adapting.

Insight - The Information Age has made modern consumers more aware of their consumption habits and this attitude is especially present in the mindset of the younger generations. With a strong appeal to wellness, Millennials and Gen Zers take extra care of their body and mental health, often switching certain habits that are perceived to be bad for more functional and good-for-you products, whether it is at home or for a social occasion.
Workshop Question
- In what way could you adapt food or beverage substitutes to be more appealing to the average consumer?