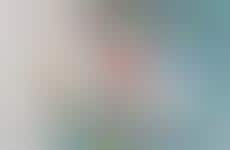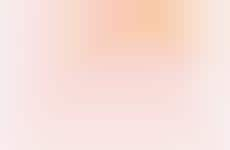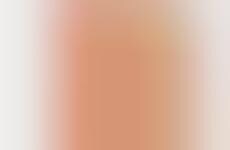 Topical patches allow for more targeted treatment of acne lesions
Trend - Brands are creating topical and targeted acne treatments that offer a revolutionary form of application. This format is usually offered in patches that can be applied to the affected area and left on overnight.

Insight - When faced with a personal problem, consumers are interested in non-invasive solutions that will offer little to no disruptions to their daily routines and lifestyle. This is motivated by a desire for effective solutions that are delivered in an efficient manner. As a result, many look for options that are supercharged and have a targeted focus–allowing consumers a seamless product experience.
Workshop Question
- How could your brand re-package its product/service in a new format?