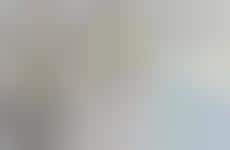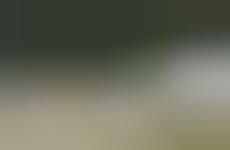 Brands are using AI to help consumers shop through pictures
Trend - Using AI and machine learning, consumers can now snap images of products and make instant purchases. Moving beyond voice-activated shopping platforms, brands continue to innovate the retail space with visual shopping applications.

Insight - Consumers are drawn to this experience-oriented approach, in part due to their growing desire to see shifts in the path-to-purchase journey. As shoppers, consumers have come to expect seamless, disruption free shopping across channels as an extension of their digital behaviors.
Workshop Question
- How can your brand make its retail experience more convenient for consumers?