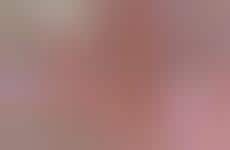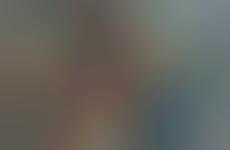 Retailers offer special culinary events for their customers
Trend - Retail brands looking to engage with consumers on a more intimate level offer specialty dining options inside their stores. These shopping and dining opportunities allow brands to bond with their customers over food and drink, while simultaneously showcasing their own product lines.

Insight - Consumers are continuing to prioritize convenience in their lives due to how busy and how accustomed to seamlessness they have become. As a result, it's become more difficult for them to feel convinced that visiting a store in-person is worth their time unless an enriching experience is part of the experience.
Workshop Question
- How can your brand create a new experience for your consumers by incorporating adjacent industries into your offering?