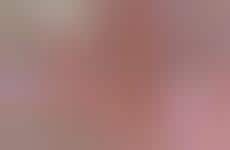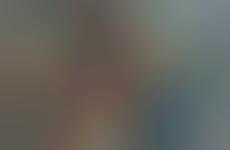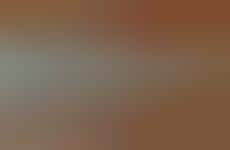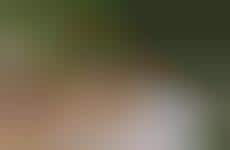 Retailers offer special culinary events for their customers
Implications - Retail brands looking to engage with consumers on a more intimate level offer specialty dining options inside their stores. Various retail groups are looking to the culinary industry to curate cross-category collaborations that will surprise and delight customers on special occasions such as Mother's Day. These shopping and dining opportunities shed light on how new strategies can allow brands to bond with their customers over food and drink, while simultaneously showcasing their own product lines.
Workshop Question
- How can your brand create a new experience for your consumers by incorporating adjacent industries into your offering?