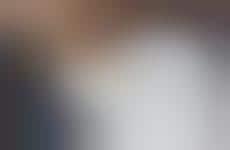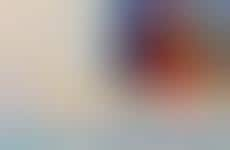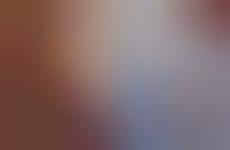 The traditional delivery platform is enhanced in unlikely venues
Implications - Brands in the delivery space are enhancing their services not just by using new technology for the process of delivering products, but also in being less selective in the spaces they're willing and able to deliver to. Offering delivery services in unlikely venues functions as an extension of the convenience that consumers so frequently expect from brands.
Workshop Question
- Conceptualize a unique delivery service for your brand's product/service.