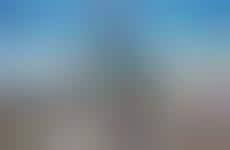 Partnerships between sports brands and beauty brands create a more inclusive space
Implications - Companies within the beauty space are co-creating new products and services with sport-centric brands to create an inclusive environment. Brands like Adidas working with Kylie Jenner on a lipstick line or Nike co-creating feminine sneakers with fashion designers open up these industries to be more fluid and gender inclusive, allowing consumers to feel a deeper connection. These new partnerships encourage more female-dominated and male-dominated markets to look towards a gender fluid platform, catching the attention of consumers who share the same values.
Workshop Question
- What industry could your brand partner with to obtain a more gender-diverse audience?