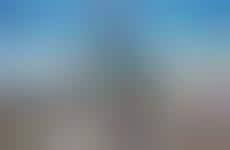 Partnerships between sports brands and beauty brands create a more inclusive space
Trend - Companies within the beauty space are co-creating new products and services with sport-centric brands to create an inclusive environment. These brands open up these industries to be more fluid and gender inclusive, allowing consumers to feel a deeper connection.

Insight - Brand crossovers tend to be appealing to consumers who aren't accustomed to seeing certain industries collaborate. This is especially true for consumers who are becoming fatigued with the stereotypical ways in which brands often classify and market their desires--particularly as it pertains to gender.
Workshop Question
- What industry could your brand partner with to obtain a more gender-diverse audience?