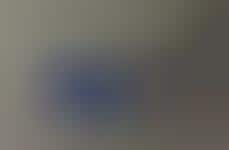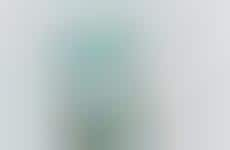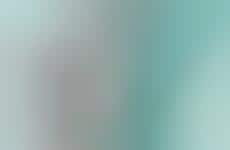 Innovations in skincare have resulted in microneedling patches
Trend - The popularity of microneedling procedures has spurred innovations within the skincare industry that mimic the technology, but in less-invasive forms. Such products typically come in patch form, and contain micro needles that can penetrate the skin, dissolve, and inject active ingredients into the areas on which they're applied.

Insight - Consumers are increasingly willing to invest in their skincare routines, but cost accessibility remains a factor for many. These individuals look to replicate medical or spa-like experiences at home with products that offer similar technology in more convenient formats.
Workshop Question
- How could your brand make one of its products/services more accessible?