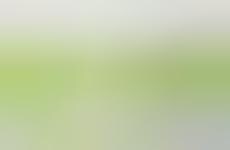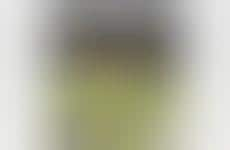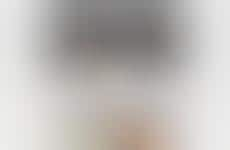 Pistachio supplements the hearty flavors and textures of dairy or meat
Implications - Individuals who cannot consume meat or dairy products now have pistachio-infused items they can enjoy, with the nut growing in prominence as a flavorful and filling replacement for the textures and flavors of dairy and meat-based foods. This shift comes as more consumers seek balanced diets in which they have options, despite their limitations.
Workshop Question
- How could your brand cater to consumers seeking a wide range of choice in the items they purchase?