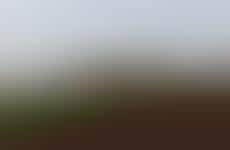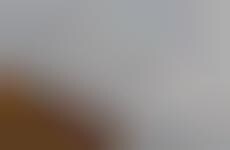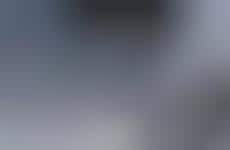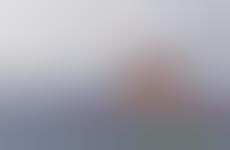 Educational infrastructure is designed with net-zero energy outputs
Trend - As an educational institution's ability to attract top talent remains a marker of its overall success, an increasing number of schools and research facilities are investing in building net-zero infrastructure. This shift serves as a reflection of the forward-facing values that many students and intellectuals across disciplines have surrounding sustainability.

Insight - The average young person today understands the urgency of climate change more than their predecessors, in-part because they're more likely to be affected by the consequences it's projected to have on the world. Younger demographics expect that brands, institutions and governments act quickly in order to mitigate the risks associated with changing temperatures globally.
Workshop Question
- Consider the infrastructure your organization relies on. What underlying message is it sending to your target audience?
4 Featured, 34 Examples:
103,017 Total Clicks
Date Range:
Feb 18 — Mar 19