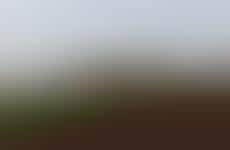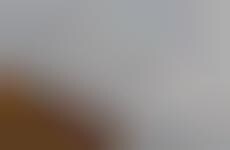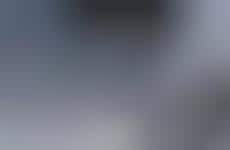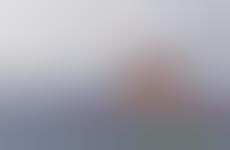 Educational infrastructure is designed with net-zero energy outputs
Implications - As an educational institution's ability to attract top talent remains a marker of its overall success, an increasing number of schools and research facilities are investing in building net-zero infrastructure. This shift serves as a reflection of the forward-facing values that many students and intellectuals across disciplines have surrounding sustainability.
Workshop Question
- Consider the infrastructure your organization relies on. What underlying message is it sending to your target audience?
4 Featured, 34 Examples:
66,047 Total Clicks
Date Range:
Feb 18 — Mar 19