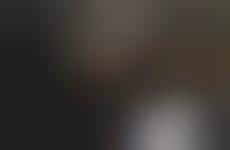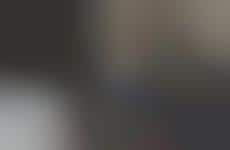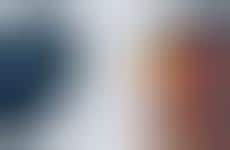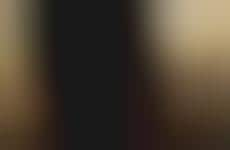 Surround sound technology is transformed into unlikely, compact platforms
Trend - Surround sound technology is being adapted into streamlined, personal formats--with everything from helmets to sunglasses incorporating this 360 degree sound technology. This shift comes as consumers expect enhanced function to justify the value of experiential products.

Insight - The convenience of modern day technology has created a system where consumers expect all aspects of their lives to be both enhanced and simplified with the help of technology. Whether for professional, personal or entertainment-related purposes, consumers now expect multi-benefit functionalities in the products they purchase.
Workshop Question
- Conceptualize a streamlined version of your product/service.
5 Featured, 42 Examples:
61,298 Total Clicks
Date Range:
Jun 18 — Mar 19