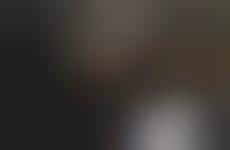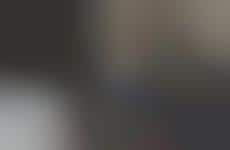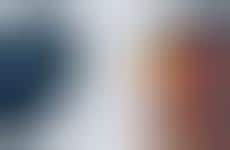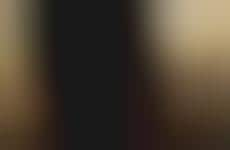 Surround sound technology is transformed into unlikely, compact platforms
Implications - Surround sound technology is being adapted into streamlined, personal formats--with everything from helmets to sunglasses incorporating this 360 degree sound technology. This shift comes as consumers expect enhanced function to justify the value of the experiential products they choose to purchase.
Workshop Question
- Conceptualize a streamlined version of your product/service.
5 Featured, 42 Examples:
44,350 Total Clicks
Date Range:
Jun 18 — Mar 19