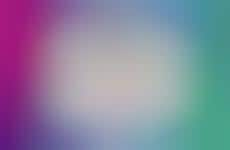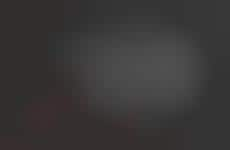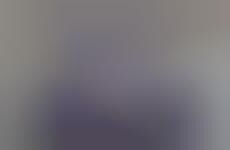 Charitable initiatives and products incorporate elements of gamification
Trend - The gamification of charitable initiatives can be seen in everything from brands following the "swipe" model made popular by Tinder, to experiences like video game characters whose proceeds go to charity.

Insight - In order to appeal Millennial and Gen Z consumers to charitable causes, campaigns from the non-profit space have to forgo reach-out methods that were once successful on older generations. Drawing in younger demographics means adapting to their digital habits, as well as the expectations they have for brands to use interactive and engaging experiences.
Workshop Question
- How could your brand incorporate gamification into its product, service or campaigns?