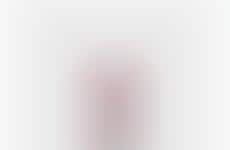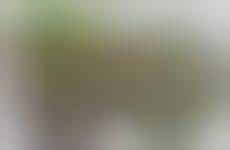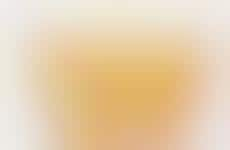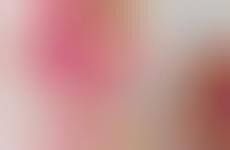 Beets are increasingly incorporated into desserts and treats
Trend - Brands are increasingly offering sweet desserts and treats that are based in beetroots, which can offer benefits like enhanced color, nutrition, and flavor. The hybridization of this earthy root vegetable into dessert form allows brands to appeal to health-minded and foodie consumers alike.

Insight - Today's health-focused consumer understands that achieving their goals isn't about restricting themselves, but making informed and deliberate choices. These consumers still prioritize indulgence, but seek out products that are able to balance indulgence without being overly harmful to their health. Products that combine the two are able to remove the guilt associated with "unhealthy" eating.
Workshop Question
- Consider a popular item/element in an adjacent industry that your brand could incorporate into its own product/service.
Trend Themes
1. Veggie-infused Desserts - Brands are increasingly offering sweet desserts and treats that are based in vegetable sources which can enhance color, nutrition and flavor
2. Free-from Snacks - Consumers are seeking out free-from snacks—for their ability to share all-around better-for-you benefits for one's health and well-being
3. Better-for-you Confections - New confections are not only all-natural but also non-GMO, free from fat, enriched with vitamins and made with less sugar than traditional treats
Industry Implications
1. Food and Beverage - Incorporating vegetables into sweet dessert and treat options creates a new category of healthier indulgences
2. Health and Wellness - Meeting demand for healthier snacking options and better-for-you confections provides various opportunities to enter the health and wellness market
3. Marketing and Branding - Creating innovative low-fat, low-sugar, natural and vegan options in confections can help brands to differentiate themselves in a highly competitive market