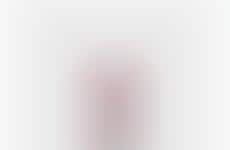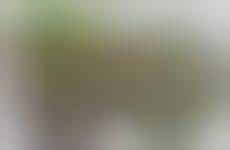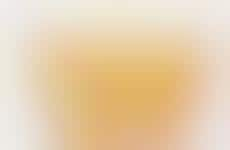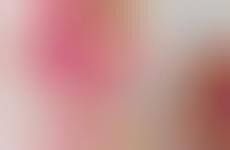 Beets are increasingly incorporated into desserts and treats
Implications - Brands are increasingly offering sweet desserts and treats that are based in beetroots, which can offer benefits like enhanced color, nutrition, and flavor. The hybridization of this earthy root vegetable into dessert form allows brands to appeal to health-minded and foodie consumers alike.
Workshop Question
- Consider a popular item/element in an adjacent industry that your brand could incorporate into its own product/service.