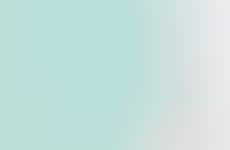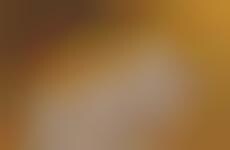 Baobab oil is used as a highlighted ingredient in skincare
Implications - Baobab oil, derived from adansonia trees, is becoming increasingly common in various skincare items in North America. Known for its moisturizing and vitamin-rich properties, the growing popularity of the ingredient in North America speaks to the expanding prioritization of natural-minded wellness.
Workshop Question
- How could your brand enter the wellness space, or better establish itself within it?