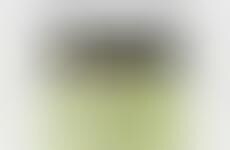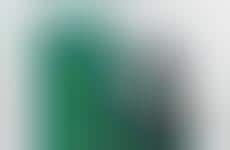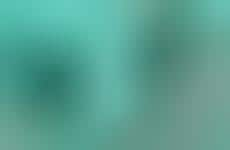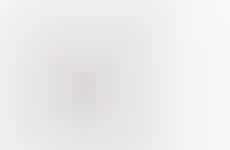 The cannabis industry enters the hair care space
Implications - The next industry cannabis is entering is that of hair care, with the various properties of cannabis being incorporated into everything from brow gels to hair-strengthening supplements. These products come as consumers' interest in the benefits and potential applications of the medicinal and recreational plant grows.
Workshop Question
- How could your brand collaborate with brands in the growing cannabis space?