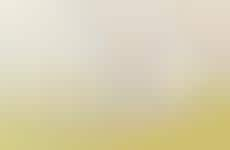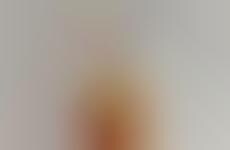 Savory waters are adapted with unique ingredients and flavoring
Trend - The rise of savory waters–meant to be consumed on their own or added to dishes to enhance flavor–comes as consumers seek out enhanced versions of the items they're used to consuming. These beverages are infused with everything from bell peppers to smoked oak.

Insight - North American consumers have a growing preference for diverse flavors as their purchasing habits expand to adopt artisan products and services. This focus on quality is reflected not just in the food and beverage space–but in everything from fashion to the purchase journey itself. With the term "wellness" often being associated with higher quality and diversity of experience, consumers are increasingly subscribing to the rituals that qualify under this expanding industry.


Workshop Question
- How could your brand enhance or modernize one of its more traditional products/services?