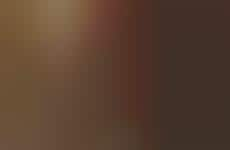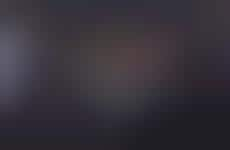 Campaigns focused on inclusiveness take on a more casual tone
Trend - Brands and organizations looking to signify a commitment to diversity are doing so with marketing campaigns that have an unexpectedly light and sometimes even sarcastic tone to them. This stnads in stark contrast to the typically serious and emotion-driven style that's come to be characteristic of this content.

Insight - Consumers, especially those who are immediately impacted by diversity efforts, are accustomed to messaging around inclusiveness that has a very serious and intense tone that's effective at eliciting an emotional response, but not necessarily resulting in meaningful change. As a result, there's a craving for more frank and honest communication around important topics like diversity.
Workshop Question
- What are some ways your brand could approach a serious topic with a respectful but radically honest approach?
4 Featured, 30 Examples:
25,647 Total Clicks
Date Range:
Aug 19 — Nov 19
Trending:
Fresh and Untested