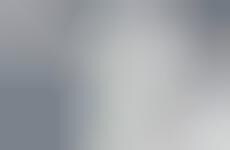 Azelaic acid is growing in prominence in the skincare space
Trend - Azelaic acid, an ingredient that's increasingly popular in the skincare space, is beneficial for issues like acne, hyperpigmentation, and rosacea. These benefits coupled with its exfoliant properties enables its effectiveness for people with most skin types–including oily, dry, or combination.

Insight - As consumers' access to information grows, so does their understanding of the ingredients that go into their food and skincare products. Because of the self-taught nature of consumer knowledge today, their approach to making purchase decisions is increasingly turning to straightforward labeling. Thus, brands are increasingly turning to ingredient-focused labeling that increases transparency for consumers who prefer no-frills branding on effective products.
Workshop Question
- How could your brand market its most effective ingredients/elements in a way that's straightforward?