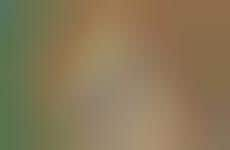 Baked goods are differentiated for their waste reduction properties
Trend - From cakes made of scraps to personal-sized bags of bread, baked goods brands are diverting from the norm by focusing on claims of waste-reduction. Baked goods are sometimes framed as a comfort and a luxury, so to see them framed under the lens of waste-reduction signals a subversive shift in the way premium products are viewed by consumers.

Insight - Rising anxiety around environmental degradation justifies the premiumization of sustainable goods for many Millennial and Gen Z consumers. This is particularly relevant for young people as the fear of being left to manage the damage done to the natural environment becomes entrenched in their cultural consciousness. For Millennials and Gen Z looking to make more intentional purchasing decisions, products leveraging premiumization and waste-reduction fulfill a number of priorities including the perception of value and peace of mind.
Workshop Question
- How might waste-reduction and premiumization fit into your industry?