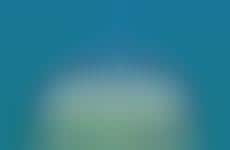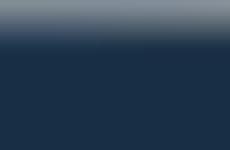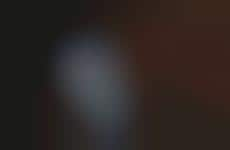 Students are using apps to stay safe on university campuses
Implications - Though campus safety is a topic often discussed on actual campuses, this issue is rarely visited outside of school walls. In the age of digital maker culture, however, apps seeking to alleviate these frequent, yet under-represented concerns can be observed. This shows the value of instant entrepreneurship in a societal sense, as it illuminates potential blind spots to the benefit of the consumer.
Workshop Question
- What are the potential blind spots of your industry that a newcomer could capitalize on?