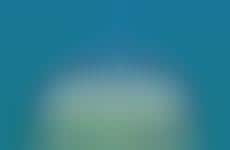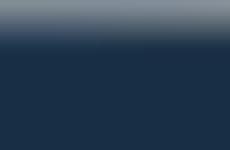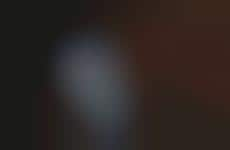 Students are using apps to stay safe on university campuses
Implications - Though campus safety is a topic often discussed on actual campuses, this issue is rarely visited outside of school walls. In the age of digital maker culture, however, apps seeking to alleviate these frequent, yet under-represented concerns can be observed. This shows the value of instant entrepreneurship in a societal sense, as it illuminates potential blind spots to the benefit of the consumer.
Workshop Question
- What are the potential blind spots of your industry that a newcomer could capitalize on?
Trend Themes
1. Campus Safety Apps - The development of campus safety apps and increased demand for them highlights the potential for digital solutions for societal safety concerns.
2. Personal Safety Apps - The increasing number of personal safety apps and their versatile clientele base illuminates opportunities for the development and marketing of safety-oriented digital products.
3. Comprehensive Campus Security Apps - The development of comprehensive campus safety apps that provide information on campus safety services and events presents the potential to increase student safety and security.
Industry Implications
1. Tech Industry - The demand for safety-oriented apps presents opportunities for tech companies to develop and market innovative digital solutions.
2. Education and Training Industry - The increasing use of digital apps for campus safety, presents opportunities for the integration of technology in education and safety training.
3. Public Safety Industry - The development and high demand for safety-oriented apps highlights potential for growth in industries relating to public safety and security.