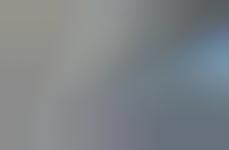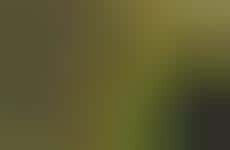 Mental health retreats signify de-stigmatization
Implications - Mental health retreats are increasing in popularity, specifically in areas like Japan where the idea of mental serenity is as big a priority as physical wellness. The practice is becoming more productionized in modern times through mental health retreats that make holistic relaxation a part of the 360-degree view of health.
Workshop Question
- What is your brand doing to alleviate stress and anxiety for your consumer?