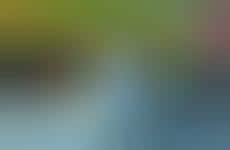 Initiatives target issues such as food security and waste in India
Implications - With the proliferation of mobile technology in emerging markets changing the way much of the world conducts business, several public and private initiatives based in India seek to eliminate issues related to food and water, providing platforms and services that do everything from streamlining access to clean drinking water to ensuring a restaurant produces as little food waste as possible. This shift demonstrates that as tech innovations become increasingly accessible in emerging markets, consumers are eager to incorporate them into solutions for local and regional challenges.
Workshop Question
- What aspects of your industry could be streamlined to further reduce your carbon footprint?