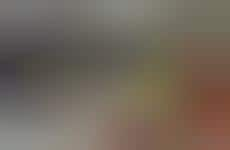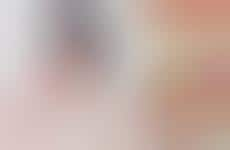 Asian healthcare skews toward convenience with health hybrids
Implications - Metropolitan cities in Asia are among the most fast-paced in the world, calling for more convergence, space-saving and hyper-convenience than most. Hybrid health services are emerging as a result. As the pace in cities around the world quickens by way of digitization, the need for similar convergence will increase.
Workshop Question
- How can you improve consumers lives by combining your offering with another product or service?