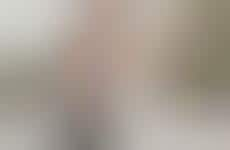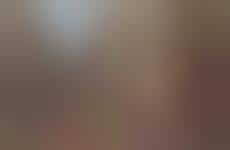 The traditional gym space is revamped with unlikely alternative exercises
Trend - With alternative exercises becoming increasingly popular, traditional gym spaces are also transforming with unlikely beauty, mental, or fitness-related specialties. This comes as brands try to entice consumers with experimental experiences while helping them achieve their physical goals or those related to mindfulness.

Insight - Consumers' rituals are expanding as many look to supplement their daily routines with recreational elements. Oftentimes, self-care rituals are at danger of becoming repetitive and individuals struggle to stay motivated. Thus, consumers look for entertaining and unique features that are exciting and offer them more motivation to establish routines. This helps with the maintenance of a good work ethic and allows individuals to be consistent in their personal upkeep.
Workshop Question
- Conceptualize an retail space that functions as a unique alternative to the current products/services your brand offers.
5 Featured, 45 Examples:
127,236 Total Clicks
Date Range:
Oct 17 — Aug 19