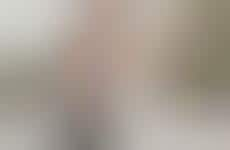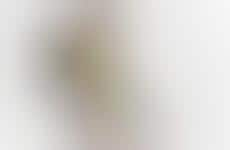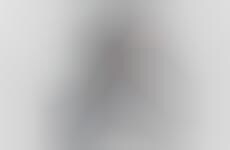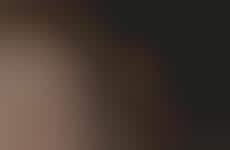 Indoor fitness products simulate outdoor exercise experiences
Implications - Indoor fitness products and experiences that simulate outdoor experiences are becoming increasingly common, in both the machines that are exercised on, and the virtual screens that accompany them. This shift caters to urban professionals who are limited by environment and time when it comes to real outdoor workouts, and leans on the underlying consumer desire for immersive, engaging experiences.
Workshop Question
- Conceptualize a simulation in which your customer could become more acquainted with your brand's product/service.