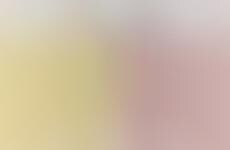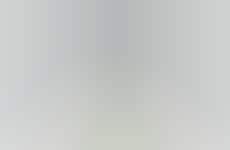 Beverages are marketed as being conducive to specific physical outcomes
Implications - Moving a step beyond simply improving consumers' health overall, beverages are being marketed as functional products that solve specific physical ailments consumers are facing. Creating a sense of personalization and catering to consumers' desire to enhance their wellness, this shift reflects a change in how consumers view food and beverage products more broadly, specifically as a means to bringing them closer to who they want to become.
Workshop Question
- How could you market your product as it relates to consumers' desired version of themselves?