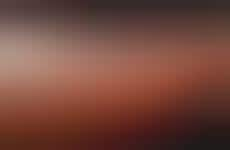 Brands conceptualize clothing made from fungal mycelium
Implications - The newest material fashion brands are beginning to innovate with is fungal mycelium, a compostable fiber that could have many uses in a range of industries. Its adoption into fashion speaks to brands' understanding the underlying consumer desire to move away from the "fast fashion" model, and into something that has less of a negative impact on the environment.
Workshop Question
- How can your brand align itself with more environmentally friendly causes?
4 Featured, 33 Examples:
73,107 Total Clicks
Date Range:
Aug 16 — Apr 18