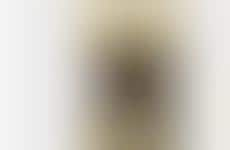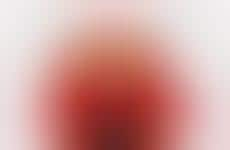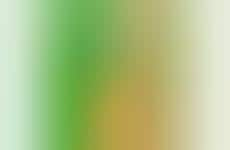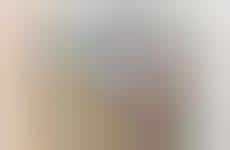 Vegan and gluten-free Easter treats deliver guilt-free indulgence
Implications - As many consumers strive for a balance of healthy indulgence over the Easter season, brands are releasing gluten-free or vegan treats that allow for mindful satisfaction. These halfway-healthy confections help facilitate a guilt-free Easter season, and cater to a growing consumer base that has self-imposed or necessary dietary restrictions.
Workshop Question
- How could your brand better accommodate consumers who face various restrictions or barriers in the purchase journey?