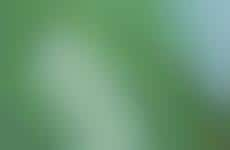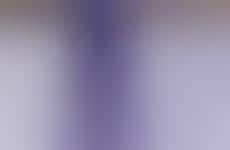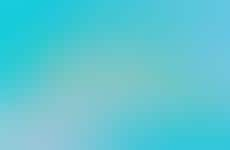 Cannabis promotion and use in the athletic industry is on the rise
Implications - The days of North American brands avoiding cannabis at all costs are long gone, as even the athletic industry jumps to collaborate with products and campaigns within the marijuana industry. Intersecting with the imperfect but undeniable destigmatization of cannabis, this shift speaks to the evolution of the industry and the role privileged consumers have had in moving the narrative away from demonization.
Workshop Question
- How can your brand alter the perception of some of its more negatively perceived, or less flashy, products/services?