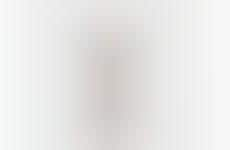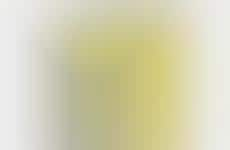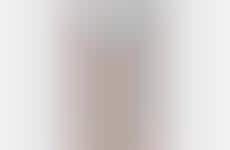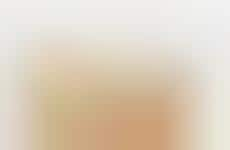 Cosmetic items are being offered in single-use capsule forms
Implications - Cosmetic products are increasingly being offered in single-dose, capsule forms, functioning as portion control for the beauty world. More than being convenient, these individual capsules are able to elevate consumer perception regarding the functionality of the product itself, as it enhances the perceived potency of the capsules' contents.
Workshop Question
- How could your brand alter the packaging or aesthetics of its products/services to enhance their perceived luxury?