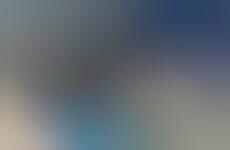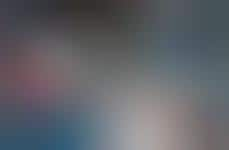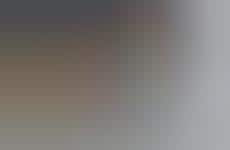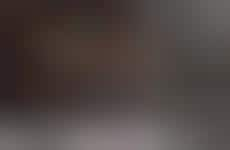 Financial institutions break free of tradition to reach younger consumers
Implications - Changing the way that traditional finance is perceived, modern banks are changing the game by adapting their physical store settings to be more in tune with the needs and lifestyle habits of younger consumers. Pulling inspiration from open concept offices, mobile-friendly retail spaces and even incorporating events on-site, banks are tapping into aesthetics and lifestyle needs that are much more approachable to younger clientele like Millennials. This shift away from tradition speaks to the growing need to not only attract diversified consumers, but also a need to redefine how legacy or long-standing brands are perceived.
Workshop Question
- If you were to completely revamp your business from the ground up what would that look like? What would you change?