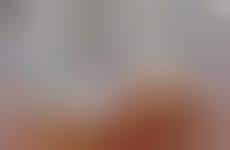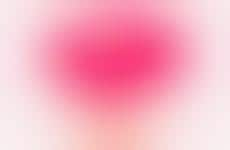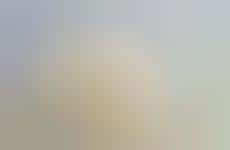 Bubble teas serve as inspiration for a number of alternate products
Implications - The rise in popularity of Taiwanese bubble tea around the world has resulted in brands leveraging its marketability by incorporating its ingredients into alternative products – edible and inedible alike. The transformations within this seemingly restricted category caters to the fast-paced nature of what piques and diminishes consumer interest – building on the familiar is one way to counteract this effect.
Workshop Question
- How could your brand build on an existing product/service in a way that transforms customers' perception of it?