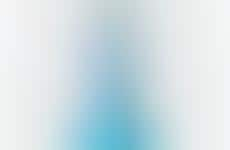 Cosmetic brands leverage "oxygenation" as a selling point for their products
Implications - Brands within the cosmetic industry are asserting that the incorporation of oxygen in their products makes skin appear younger and reduces imperfections. The use of such ingredients and claims allows the brands in question to target a broad range of customers, as the term "oxygen" brings about automatic associations of health and wellness in the average consumer.
Workshop Question
- How can your brand leverage key terms to enhance consumer perception of its products?