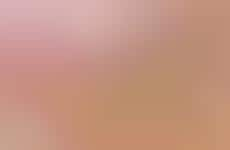 Liqueur brands adopt veganism into their beverages
Implications - Liqueur brands' oft dairy-based beverages are offering alternatives that cater to vegans and those who are lactose intolerant. The accommodation of varying dietary lifestyles and restrictions in an unlikely industry speaks to the fact that customer variance is now the norm rather than the exception, and that brands must increasingly adapt to niches rather than continuing blanket approaches to selling their products.
Workshop Question
- How can your brand better cater to niche consumer interests?