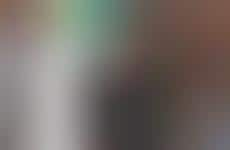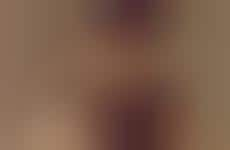 Nonconforming individuals seek bold ways to flaunt rebellion
Implications - Those seeking to lead alternative lifestyles are seeking fashions that complement their interests in underground music scenes or activities like punk rock yoga. Adding embellishments like leather, studs, zippers, and skinny black pants can allow businesses to connect with nonconforming individuals on a non-verbal level.
Trend Themes
1. Luxury Punk - The combination of luxury elements with punk fashion styles represents an opportunity to reach a wider demographic in the fashion industry.
2. Retro Punk - A trend that combines retro elements from different decades with punk fashion, unafraid in taking risks and breaking rules.
3. Subculture Hybrid - Fashion brands that experiment with a fusion of seemingly disparate subcultures like punk, goth, and greasers to provide customers with unique clothing options.
Industry Implications
1. Fashion - Punk fashion has evolved into modern-day fashion, offering an endless array of fashion choices to consumers seeking fashionable, bold, and edgy clothing options.
2. Music - Punk music has been influential since the 1970s and continues to be an important music genre that stands out for its non-conforming attitude and sub-culture influence.
3. Marketing & Advertising - Disruptive marketing and advertising campaigns can explore sub-culture audiences like punk rockers providing opportunities for businesses to connect with non-conforming individuals on a non-verbal level.