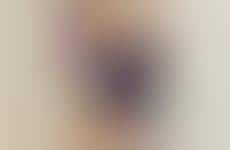 Stores serve one customer at a time to give safe, ultra-custom experiences
Trend - The retail industry has seen a lot of transformation in light of the pandemic. One recent development is the growth of storefronts or services dedicated to limiting the shopping experience to two people: the retail worker and the customer. This is being executed virtually as well as in person and has the benefits of both safety and full personalization.

Insight - The idea of personalized, consultant-based services in the retail industry is not necessarily new; however, because it is more specialized and doesn't maximize employee time, it has historically been a service reserved for luxury big-ticket purchases. This model's safety benefits make it an attractive option to make accessible for all in the new normal. In addition to reducing face time, one-to-one experiences also grant consumers a relationship-fueled experience.
Workshop Question
- How will you satisfy the opposing consumer need for experience and safety in the new normal?