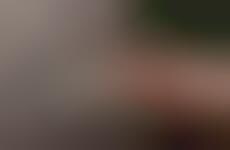 Makeup and skincare applicators are made with biodegradable materials
Trend - The cosmetic industry is becoming slightly more eco-friendly with some brands in this space offering makeup and skincare applicators that are biodegradable. Everything from facial cleansing pads to makeup-applying sponges are being made with biodegradable materials.

Insight - A major motivator for consumers looking to purchase products now is if the brands in question have production processes and uphold values that align with consumers' own ethical values. These include everything from equality and diversity to environmental consciousness.
Workshop Question
- How is your brand aligning with consumers' personal values?