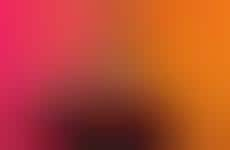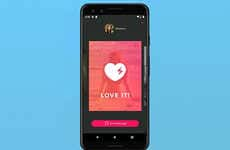 Dating app developers are setting challenges to enhance user experience
Trend - Either deployed as a marketing campaign or a new feature, developers of mobile dating applications are inserting more excitement into the browsing experience by introducing various challenge-based activations.

Insight - Contemporary consumers are constantly bombarded with new innovations and interesting opportunities in today's fast-paced environment and as a result, individuals often find themselves in the spirit of being adventurous and trying out something new. This creates a demand for the consistent rotation of exciting experiences that leave consumers not only entertained but also engaged in meaningful ways.


Workshop Question
- How can your brand better engage consumers through challenges?
Trend Themes
1. Gamified Dating - Dating app developers are incorporating various challenge-based activations to enhance user experience.
2. Rapper-led Challenges - Collaborations with rappers such as Megan Thee Stallion seek to create authenticity in dating and encourage users to be their true selves on dating apps.
3. Challenge-based Apps - New dating apps like Challengr are using challenges to bring a new level of excitement and depth to the traditional swipe-based model.
Industry Implications
1. Mobile App Development - Developers in the mobile app industry can enhance user engagement by creating innovative and interactive experiences such as gamification and challenge-based activations.
2. Social Media - Social media platforms are leveraging user-generated content and community building to increase their user base and create brand awareness.
3. Marketing & Advertising - Marketers can leverage collaborations with cultural influencers such as rappers and create challenge-based campaigns to drive user engagement and social sharing.