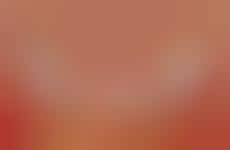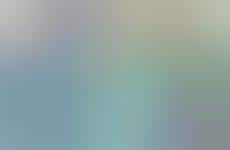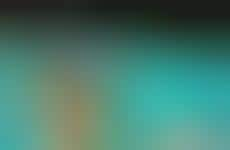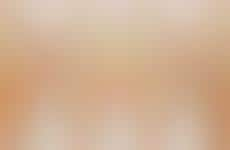 Snacks brands with cult followings launch summer-inspired novelty items
Implications - As summer 2019 approaches, fast food and beverage brands with notable fan followings are launching on-brand summer-inspired novelty products designed to go viral. This evolution highlights the continued interest in poking fun at the ubiquitous nature of certain large brands and the ironic cult-like following they continue to inspire.
Workshop Question
- How can your brand insert itself into beloved seasonal activities with special edition merchandise?